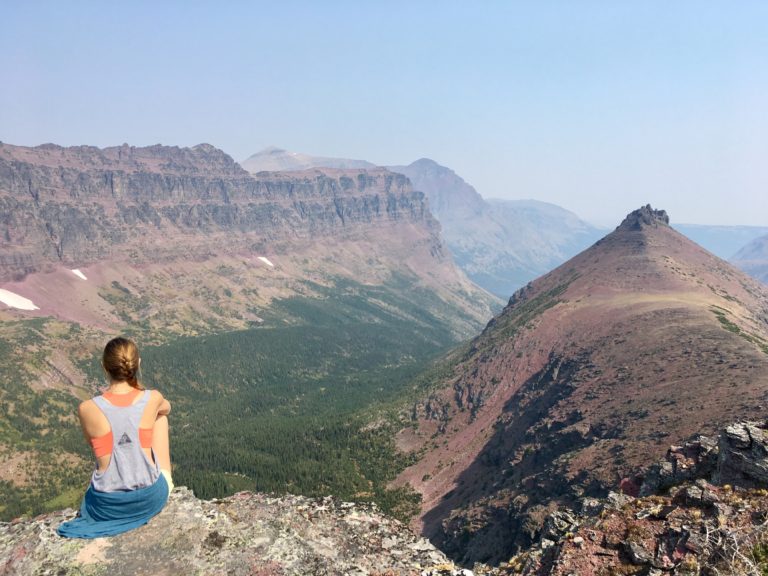 Here are 15 perfectly planned solo hiking trips around the US. Follow along as I explore each region!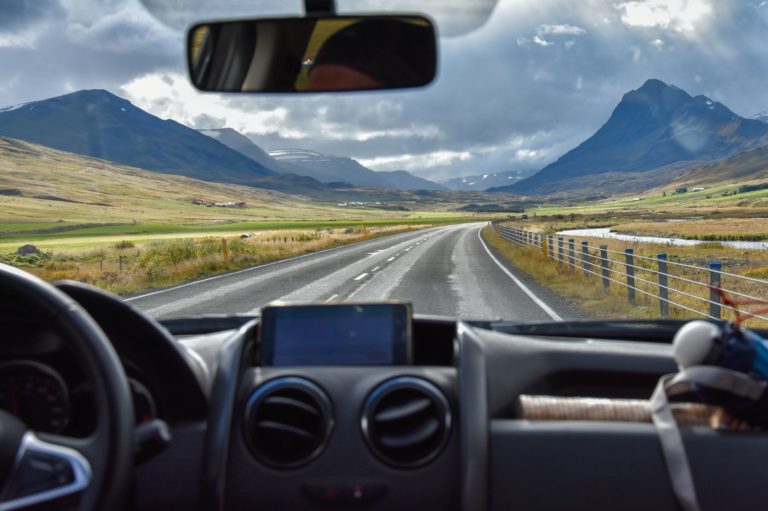 Here is everything I know about renting a car for a road trip so that you can skip straight to the fun!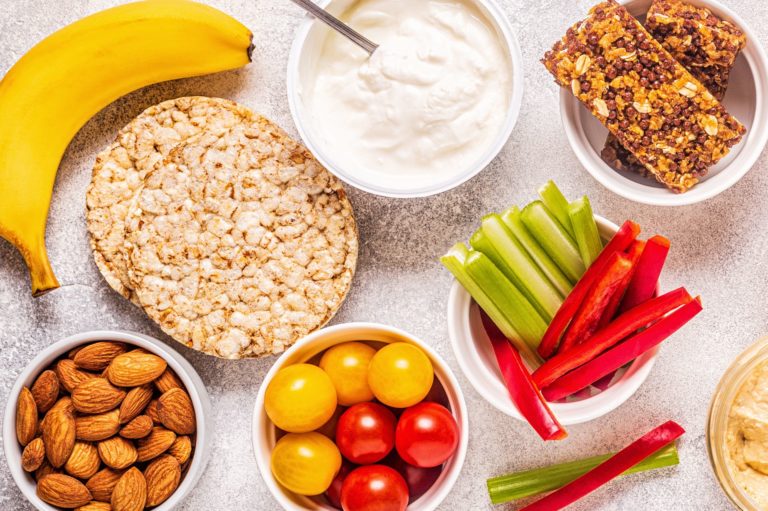 Here's exactly what plant based snacks to pack for your next road trip.