About Me
ohhhh where to begin? I've lived as a digital nomad for the last 8 years and now I'm sharing what I've learned along the way.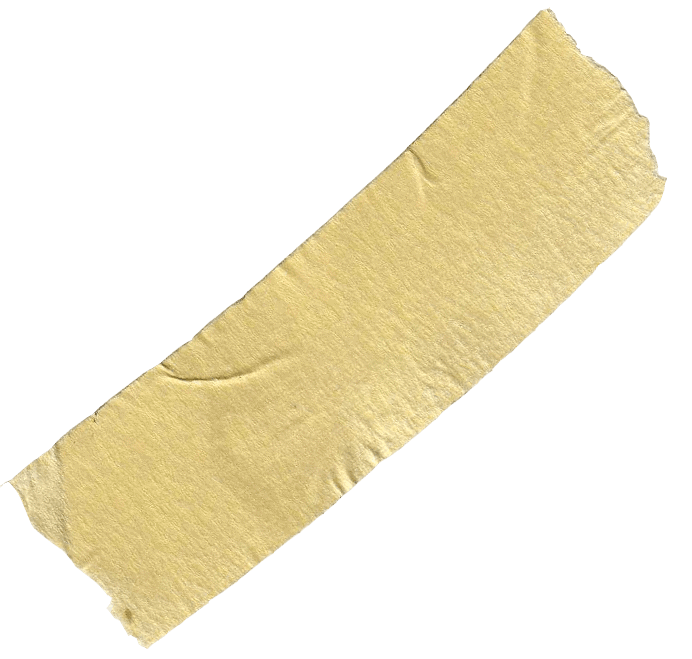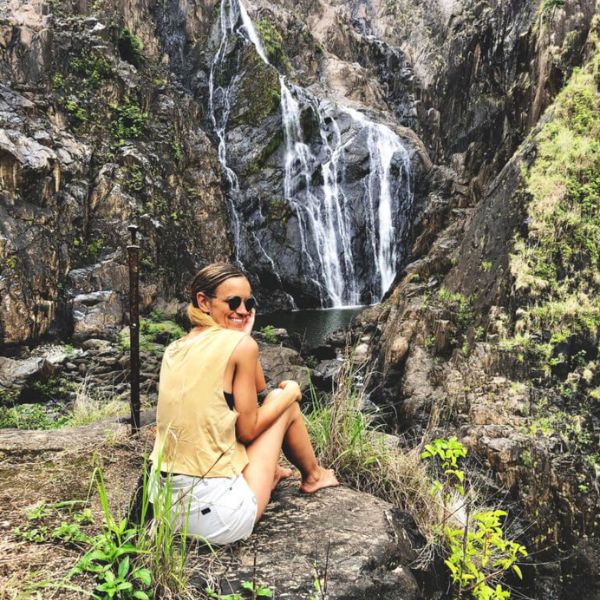 Hey! I'm Kiki
After leaving the US, I spent time traveling through Central and South America. I stayed in Ecuador for a few years, where everything changed. What can I say, my small town upbringing was shattered into a million brilliant pieces. My own life and story became but one in a world of billions of possibilities.
From there, I traveled through India and Southeast Asia until I happily settled in Australia, where I learned what it's like to live in a place with a supremely chill culture.
Now, I'm in Mexico and I'm also in my 30s. Lessons have settled on my heart and I've tasted dishes from around the globe. And I'm writing about it all.
What it's like to be a digital nomad
Follow Along
Get updates
See where I'm at and what the juicy details are, right in your inbox.