About Me
ohhhh where to begin? I've lived as a digital nomad for the last 8 years and now I'm sharing what I've learned along the way.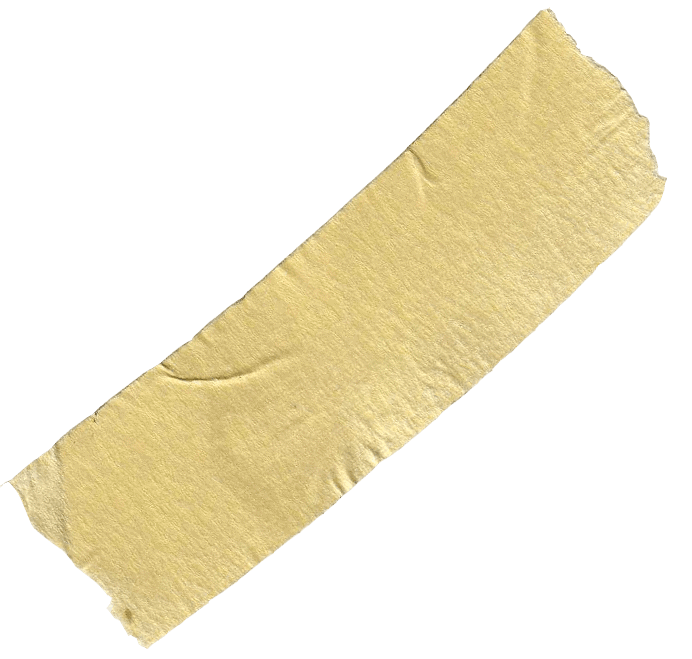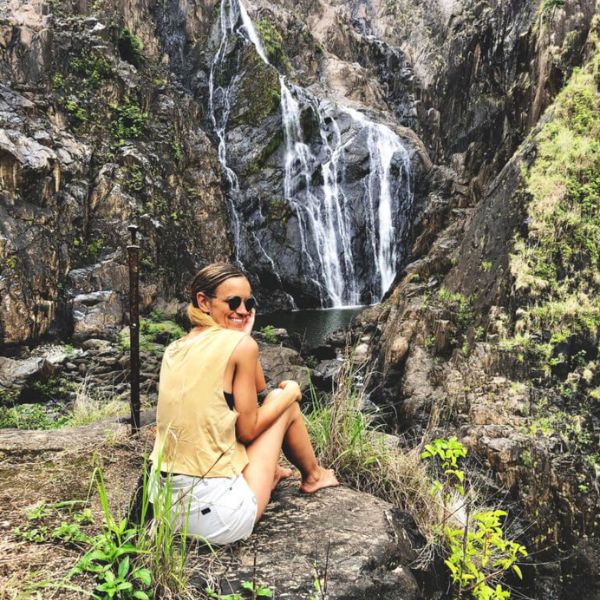 Hey! I'm Kiki
After leaving the US, I spent time traveling through Central and South America. I stayed in Ecuador for a few years, where everything changed. What can I say, my small town upbringing was shattered into a million brilliant pieces. My own life and story became but one in a world of billions of possibilities.
From there, I traveled through India and Southeast Asia until I happily settled in Australia, where I learned what it's like to live in a place with a supremely chill culture. Then I lived for one crazy year in Mexico.
I worked in the yoga travel industry and the outdoor travel industry for years before I decided to publish my own content.
Now, I'm in the US and exploring my own country in my semi-converted Rav4. And I'm writing about it all.
What it's like to be a digital nomad
There are tons of us already, I know. But it's because this lifestyle is so damn fun. And easy. I woke up after 7 a.m. today and am in a different place than I was last month. Life is good.
But not everyone has time to go check a place out just because they heard it was nice. So I'm doing that for you, and then I'll share the details here on the blog. You can see everything I've got so far under Travel.
I also keep a diary of sorts where I talk about the experience of it all because it's the way I justify process things. You can read through all of that in my Diary.
I make money from this site and a few other of my hobby sites. Not a lot… I also have clients that pay me the money I live on. But boy wouldn't it be nice to just share what I love and live off of that??
Follow Along
Get updates
See where I'm at and what the juicy details are, right in your inbox.