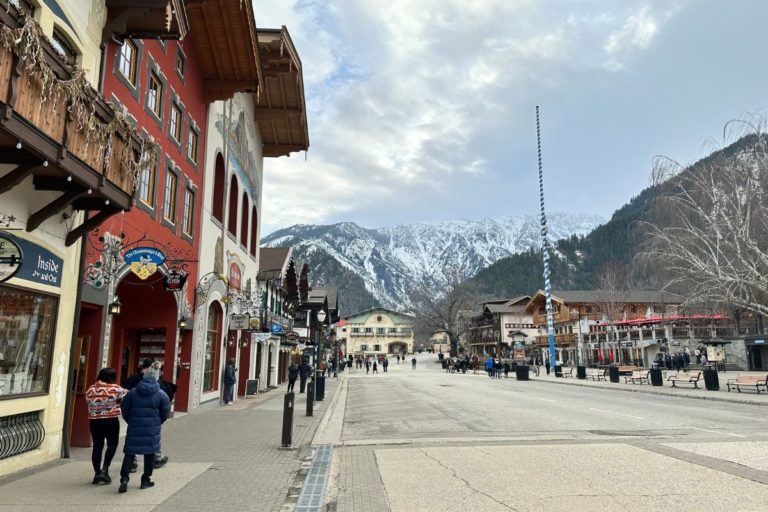 Wanna be transported to a foreign winter wonderland? Here are all the best activities for Leavenworth in winter.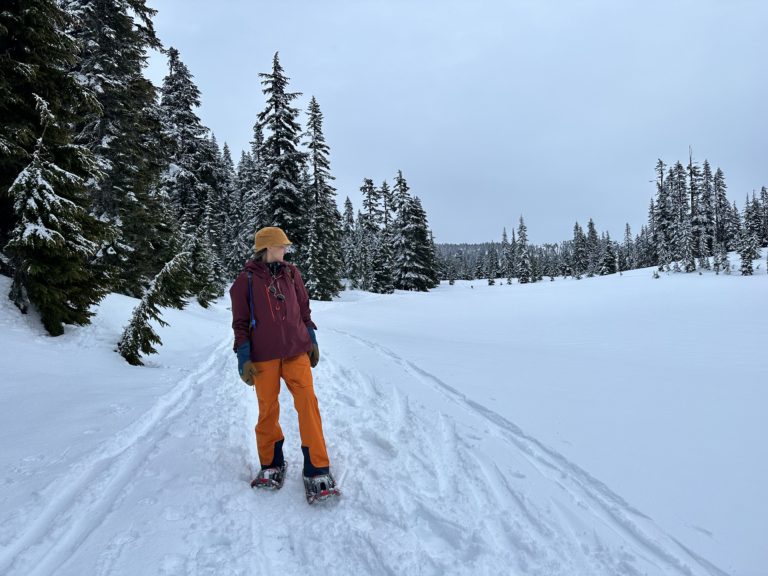 I've recently come back to the United States after living in Australia and then Mexico for the last four…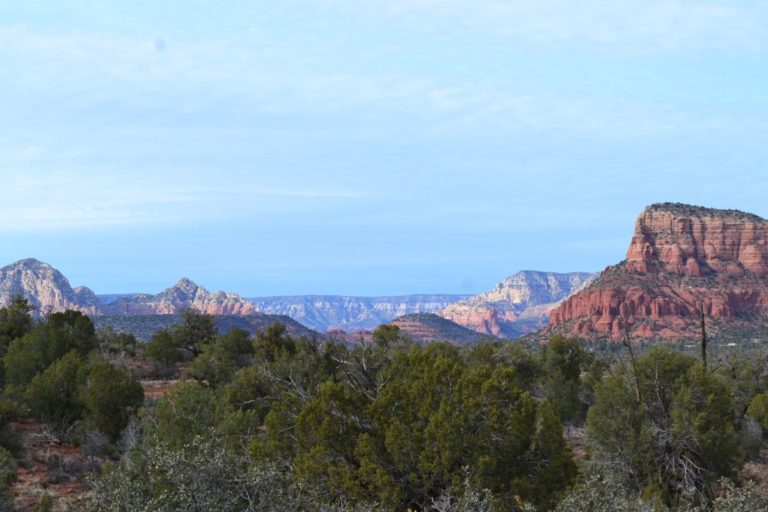 I've taken a few day trips to Sedona. Here's what I recommend for one full day in Sedona, Arizona.