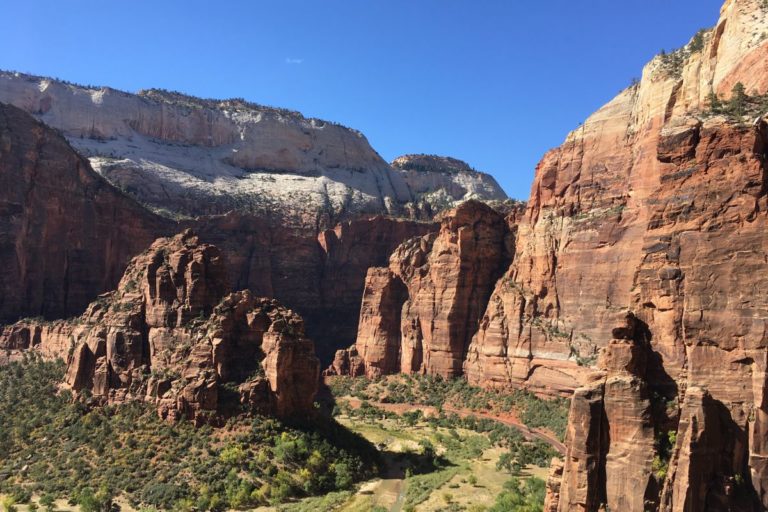 Here's how to spend one full day in Zion National park
I recently visited the Grand Canyon with my mom and boyfriend. Here's what we did at the Grand Canyon in one day.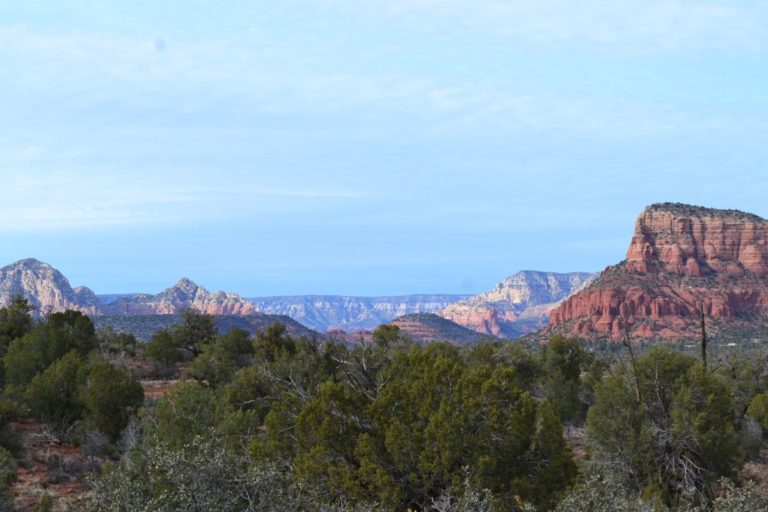 I've taken a few day trips to Sedona. Here's what I recommend for one full day in Sedona, Arizona.