Why Vilcabamba Ecuador is the hidden gem of South America
I was recently asked to write about a hidden gem in South America and I immediately thought of Vilcabamba, Ecuador.
Tucked away in Southern Ecuador in the Andes Mountains, this little village sits just on the edge of both Peru and sanity.
You see, the Vilcabamba valley is spectacular. It's called a sacred valley of eternal youth and longevity, thanks to the mineral-rich springs that run through the small town situated in these mystical mountains. The main square is pleasantly busy with a mix of retired expats, nomads from other countries in South America, and travelers who really like hiking.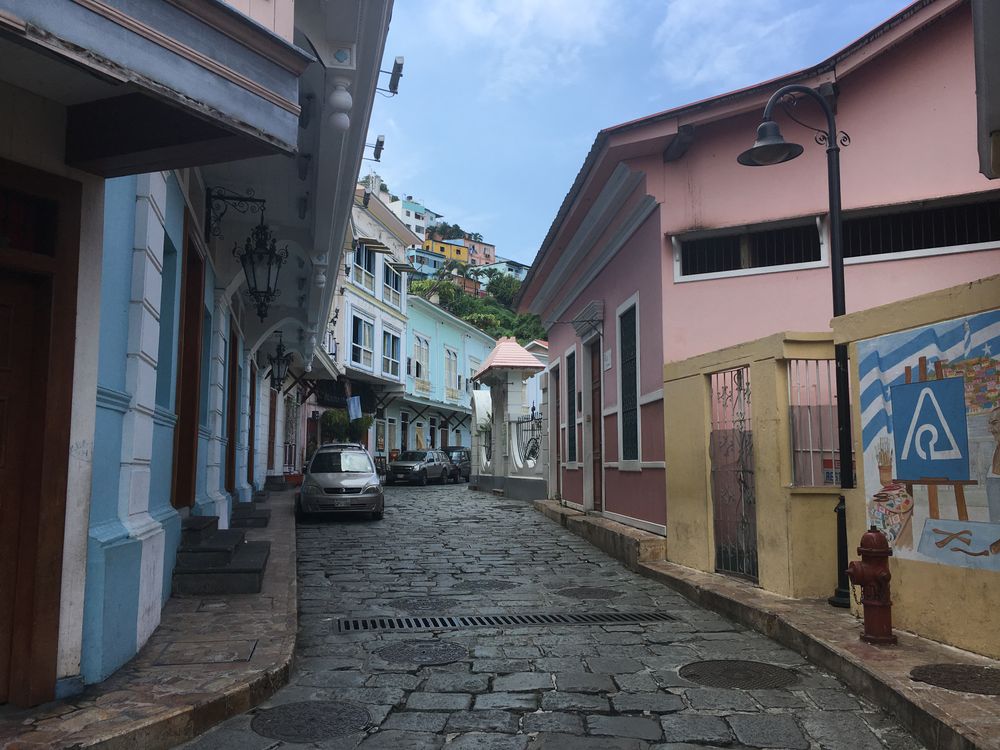 It's a melting pot of international living that creates a quirky and mesmerizing experience in this small town.
I lived in Vilcabamba Valley for four months while living in Ecuador. I had visited the place with my friend Beau earlier that year and fell in love with it.
🏨 Book your accommodations in Vilcabamba, Ecuador on this booking platform.
We stayed at a rustic yet lush hostel where we met a volunteer hiking guide during our stay. Basically, he offered to take guests for guided hikes along the local hiking trails in exchange for free room and board at the hostel.
Imagine that. He got to take people on hikes to discover the stunning views that nature in Southern Ecuador had to offer as his job.
That got me thinking. I was still early in my online working days and so wasn't really making that much money. Having a place to stay that only required a few hours of work each day seemed pretty ideal.
And with the hiking trails all around me soon discovered? It was game over. I offered to be their bartender for a few months, meaning that I got to go hiking during the day.
I often found guests around my age and showed them the hiking trails throughout the surrounding mountains. At night, I served them drinks in the bar. This is how I met Trish, who reads these emails 🙂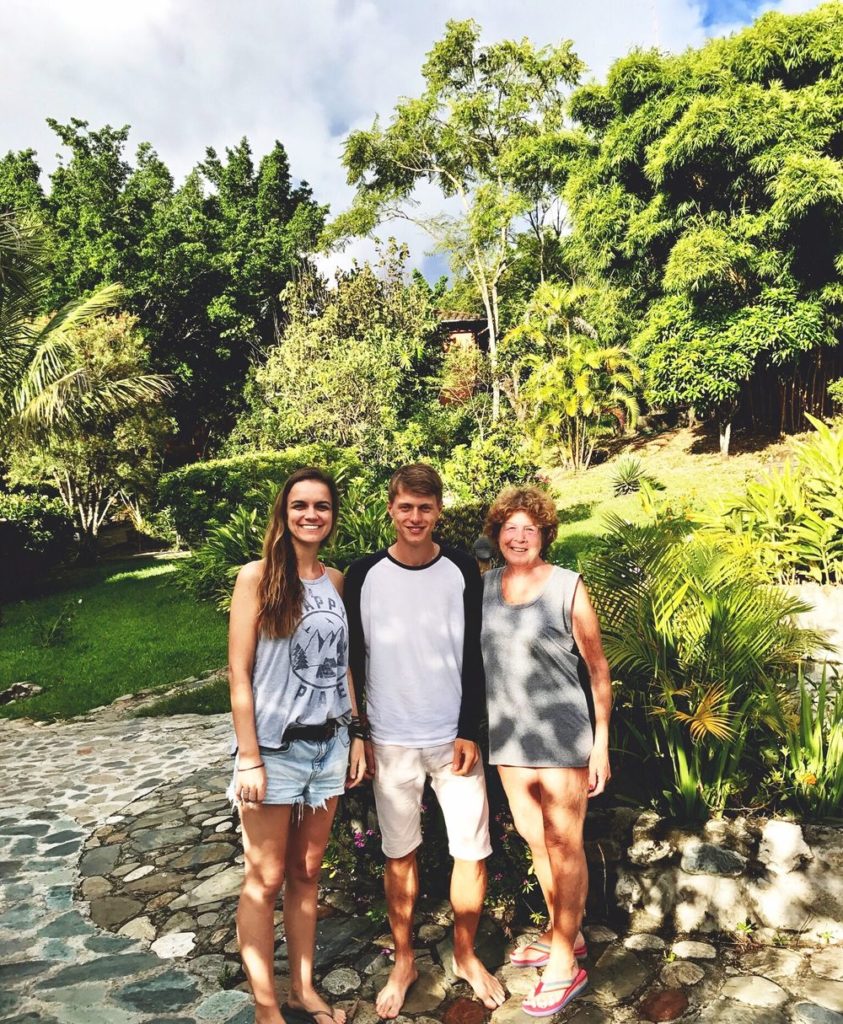 🏨 Book your accommodations in Vilcabamba, Ecuador on this booking platform.
It's also how I met all of the guests passing through just for the healing ceremonies the region was known for. Peyote and San Pedro were popular medicines for the original owners of the land, and many tourists traveled to the tiny corners of Southern Ecuador just to try them out.
They would come into the host with light in their eyes and a slight bounce to their step. They'd excitedly tell me that they couldn't drink any alcohol that night, thanks though, because they had an Ayahuasca/San Pedro/Peyote ceremony coming up.
And then three days later, they would stumble back in with dark circles under their eyes and a general sense of doom that seemed to stick to the air when they walked in.
Most other guests were either German or Austrian, which tells you everything you need to know about the vibe there. They were there to hike and serious hikers don't fuck around at night time. They need to be fresh and crisp in the morning.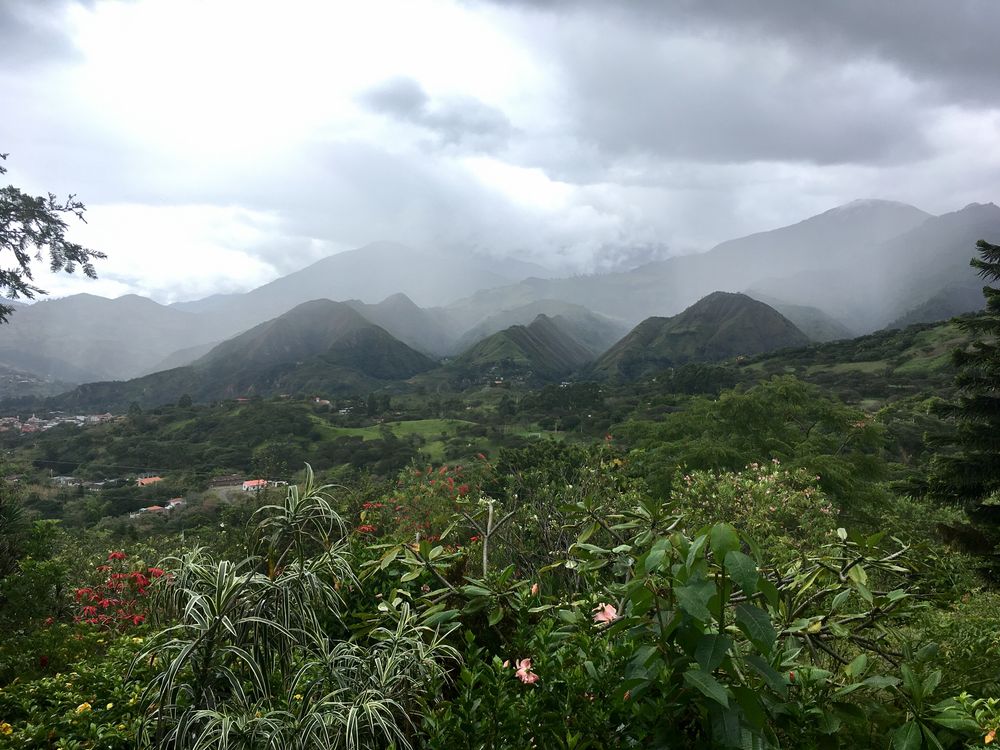 🏨 Book your accommodations in Vilcabamba, Ecuador on this booking platform.
So most nights, I closed the bar at 9 p.m. and went to bed. Other nights, one of the owners of the place would stumble in drunk with friends and ask me to serve them until they passed out well after 2 a.m.
On one such night, one of his friends followed me into the storage room and pinned me against the wall, demanding to know why I wasn't accepting his flirting. He wanted to know why I didn't like him, if I thought I was too good for him.
Luckily, a German guest just like the kind I described earlier stayed up with me that night. He later told me that he noticed them walk in and decided to hang around in case anything happened.
Well, something was happening and the guest helped me out of it.
On the days that I had to work, I would join the other expat residents and locals in the main square, where we'd all hunt down a table at a cafe with wifi to spend the afternoon.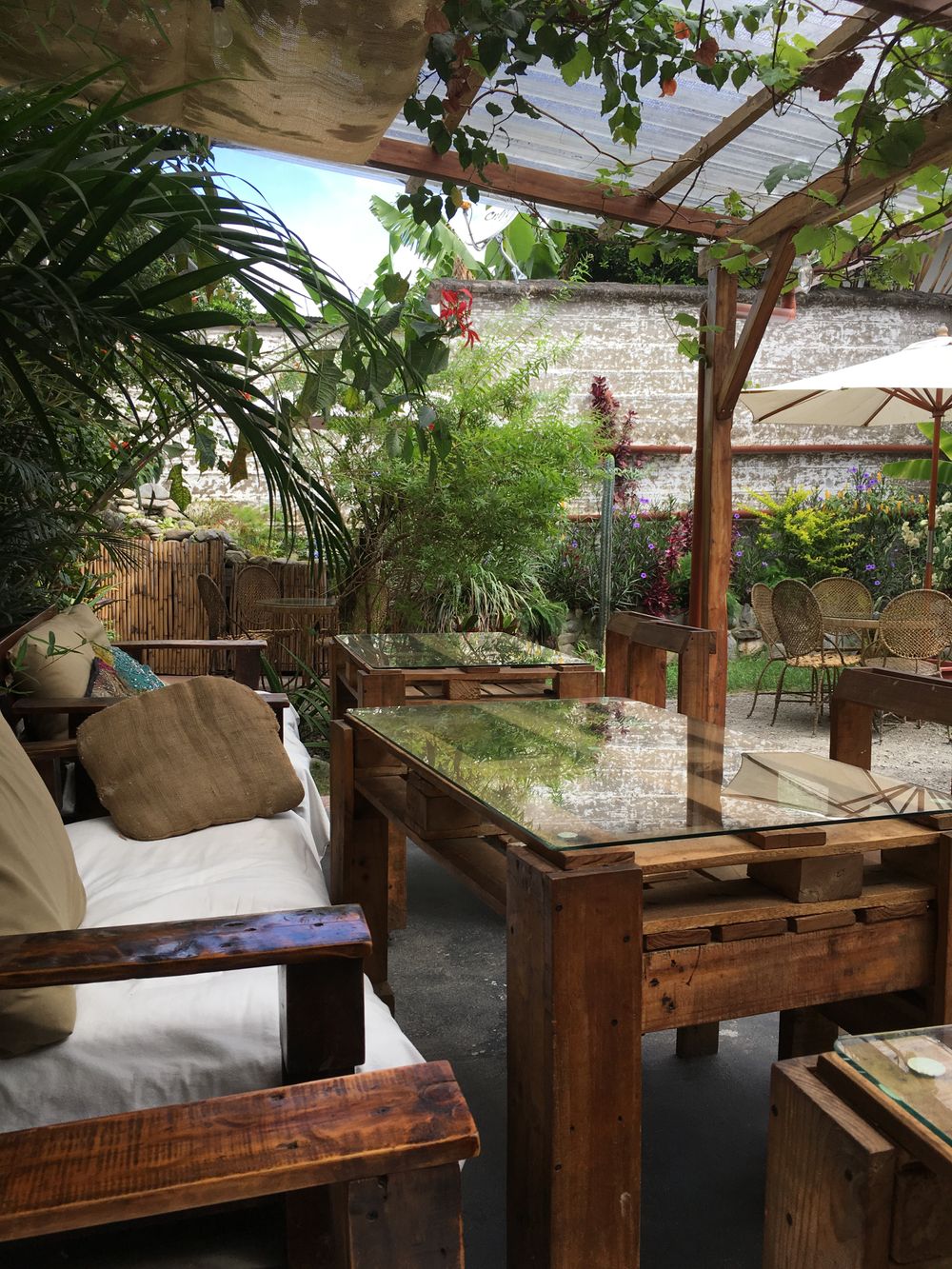 This is where I once overheard a group talking about Reptilian People and Flat Earth and other conspiracies that float around these expat types. It's also the same conversation that eventually turned to politics and they were excitedly talking about Trump.
It's weird to look back on because I remember thinking that Trump would never become president because he was playing life in a different lane, you know?
Sometimes the artists would come up to the hostel to sell their goods, which I always bought. It's how I befriended one woman from Argentina, who was also a Reiki practitioner. One session with her and I was convinced the chakras were real and spent nearly a decade trying to understand them through yoga.
As you can imagine, Vilcabamba has made an impact on me.
Just around the corner from Vilcabamba is Podocarpus National Park and on the other side of Vilcabamba in the opposite direction is the Rumi Wilco Nature Reserve. It's literally teeming with life por todos lados, giving the power of nature all the credit in the magical Valley of Longevity.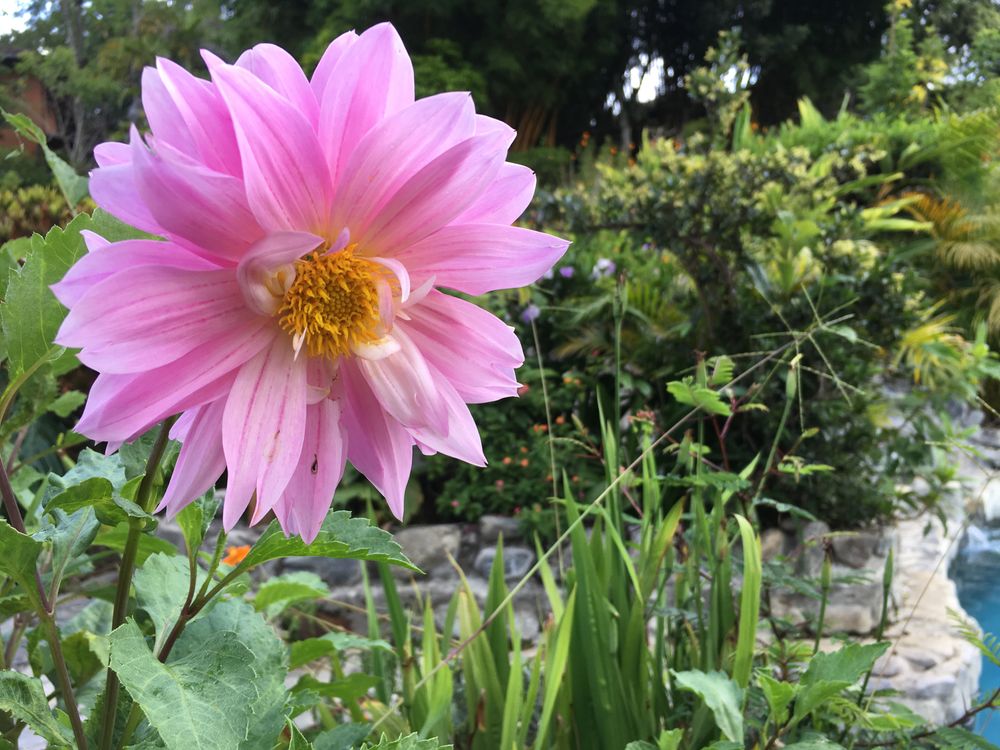 In fact, the entire Loja province and all of Southern Ecuador is made up of stunning views and beautiful nature.
I've always wanted to move back there and live there more permanently. Maybe I will one day. But for now, I remember fondly.
Go check it out for yourself!! It's worth a visit and if you can rent a car while you're there, then you'll have plenty to explore.
🏨 Book your accommodations in Vilcabamba, Ecuador on this booking platform.